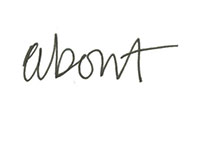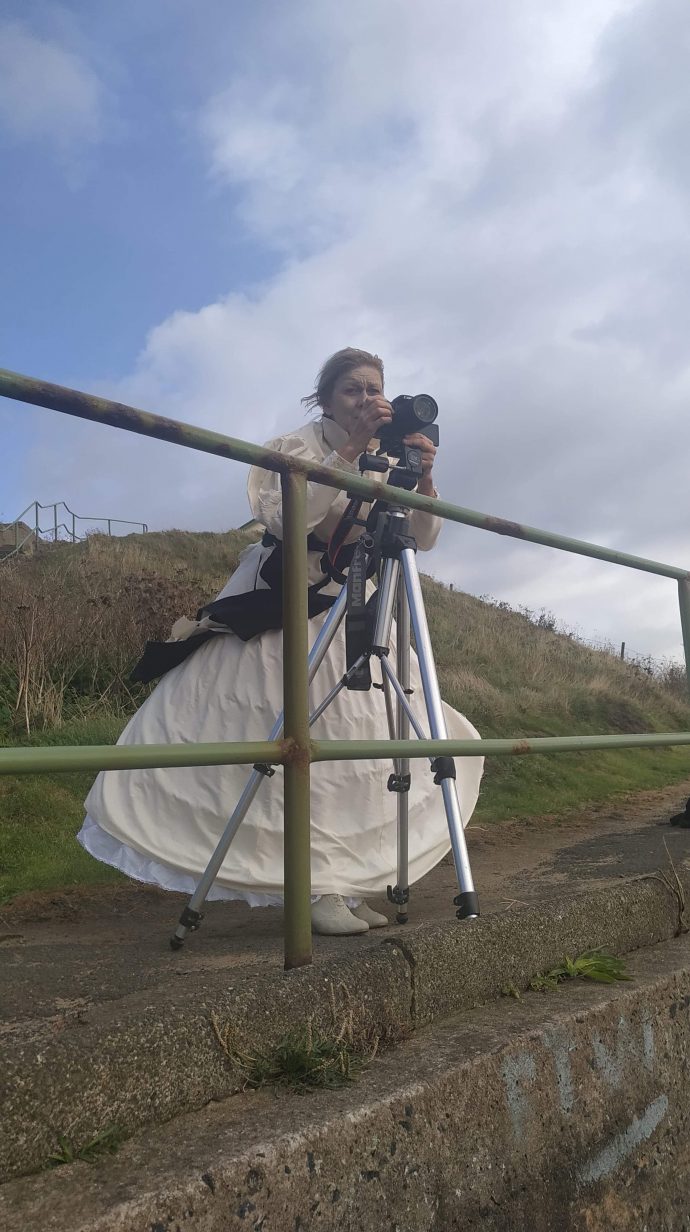 Fiona filming in Pittenweem 2019
Fiona Robertson is a Glasgow based Artist who has worked as a Lecturer in the Painting Department of Glasgow School of Art for over 25 years. Her work is  is centrally concerned with the uses of memory in the formation of identity (collective and personal) and the way that art, repurposing memory, can subvert and reimagine identity in turn.  Fiona views her work as following a lineage of artists who challenged artistic and political norms through the primitive, the childish and the surreal: in particular, Dadaism and Expressionism. Working across drawing, experimental film and painting and sculpture, she  reworks techniques from different eras and genres of art; like oil portraiture or the tropes of early, silent cinema. Thematically, these methods are coupled with the use of humour, folklore and the reworking of old or broken forms to create spaces both particular to time and estranged from it. All of the above considered, her work could be seen as a  an intervention into a contemporary moment where memory itself has entered into crisis.
Fiona exhibits in the uk and abroad her films have premiered in International Competitions at  Oberhausen Short Film Festival and Go-Short. Fiona regularly collaborates with, and  commissioned by, performance and theatre makers. In 2017, my site-specific sculpture and film Bad Sheep was screened as part of a touring performance promenade, produced by theatre collective Mischief la Bas https://www.mischieflabas.co.uk/nursery-crymes  Beggarsteeth, also in 2017, was a multidisciplinary project that she curated and participated in. You can see more images and read about the project at  https://beggarsteeth.com.