Storyville Portraits Project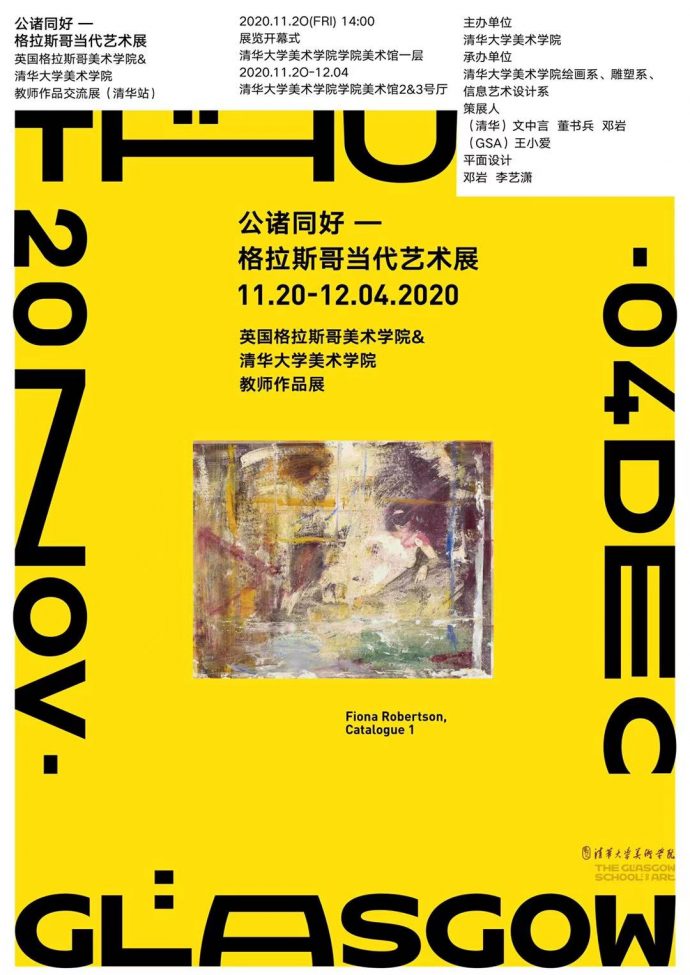 This new body of work predominately though not exclusively paintings was made in response to the Storyville Portraits. The little known photographer E.J. Bellocq's Storyville portraits are a series of photographic portraits of sex workers in New Orleans red-light district, circa 1912, rediscovered (& reproduced) by Lee Friedlander & exhibited in MOMA in 1970.A key question for this project that emerged from my previous project 'beggars teeth' https://beggarsteeth.com is of embodiment in a disembodied world (particularly in how it relates to questions of gender and femininity). These questions, already present in the Bellocq's work, have a new and acute relevance in the face of the anthropocenic , digitalised epoch. Of particular interest to me in 'Storyville Portraits' is the context of the portraits- or rather, the indefinite, mutative nature of that context; in Barthean terms, both the Studium and Punctum of the photographs remain unusually opaque; the negatives were discovered in the 1960s, the original prints are now lost to us. Their anonymity, privity, personalism contrasts sharply with their disproportionate cultural footprint since their exposure in the 1960s. Again following on from 'Beggars Teeth', the concept of painting as the 'score' of the 'performance of making' – objects, like 'Storyville Portraits', that inhabit a kind of limbo; the portrait as expressive, continuing, disembodiment are all key to my ongoing investigations.
A selection of the Prints from this series was exhibited in September 2019 at the Lu Xun Academy of Fine , Shenyang as part of 'Sharing A View. Contemporary Art From Glasgow'.
The exhibition toured to the second venue at Tsinghua University, Beijing on 15 November and then in 2021 it two other galleries in Guangzhou and Chongqing.